Wow - a personal blog post... Where do I even start?! Right - a
Very GROOVY Blog Hop!
If you're visiting here after being
WOW
ed by Audrey, you're in the right place! I was going to make some witty comment about not wanting to follow up behind the amazing HippieAud, but of course, that would be silly since the same goes for
every Groovy Gurl in the Asylum!
Nevertheless, here we are, right on task!
If you are just joining in on the fun right now,
StampInsanity
is hosting a
Very GROOVY Blog Hop
, led by awesome Tina (thanks for all the hard work, Tina!) ~ who has issued a challenge to
use the following sketch,
by fellow Gurl Kelli,
along with some flowers
.
Here goes: *deep breath* ...it's been so long!
Kelli's sketch: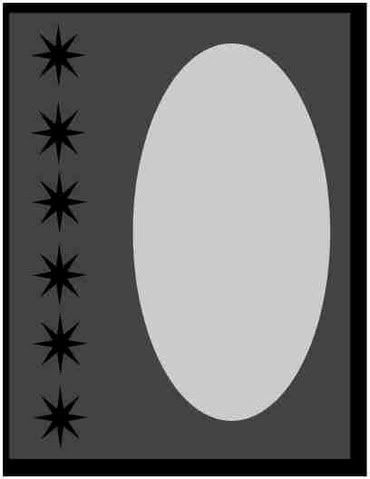 My slightly altered version: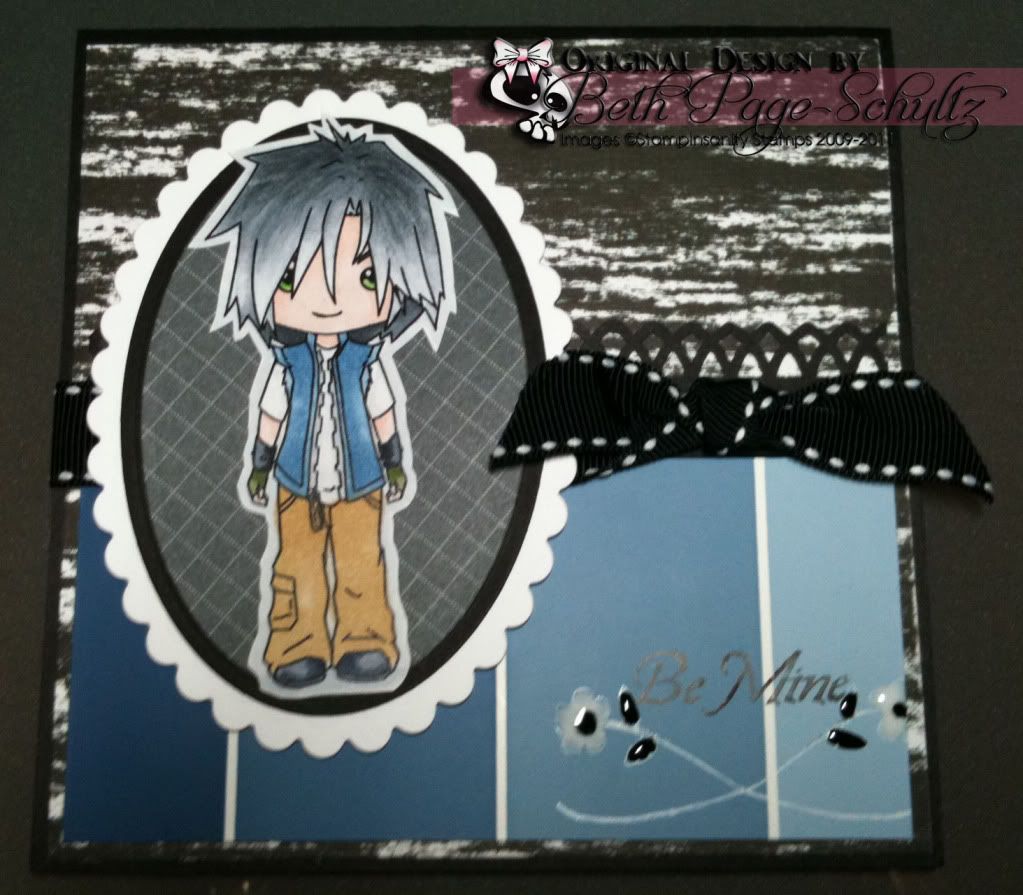 This is
Roder.
He's available at
Stampinsanity.com/store
along with Lita. Rock on! How cool is this faux enamel? The pic looks wonky, but it really makes a cool effect.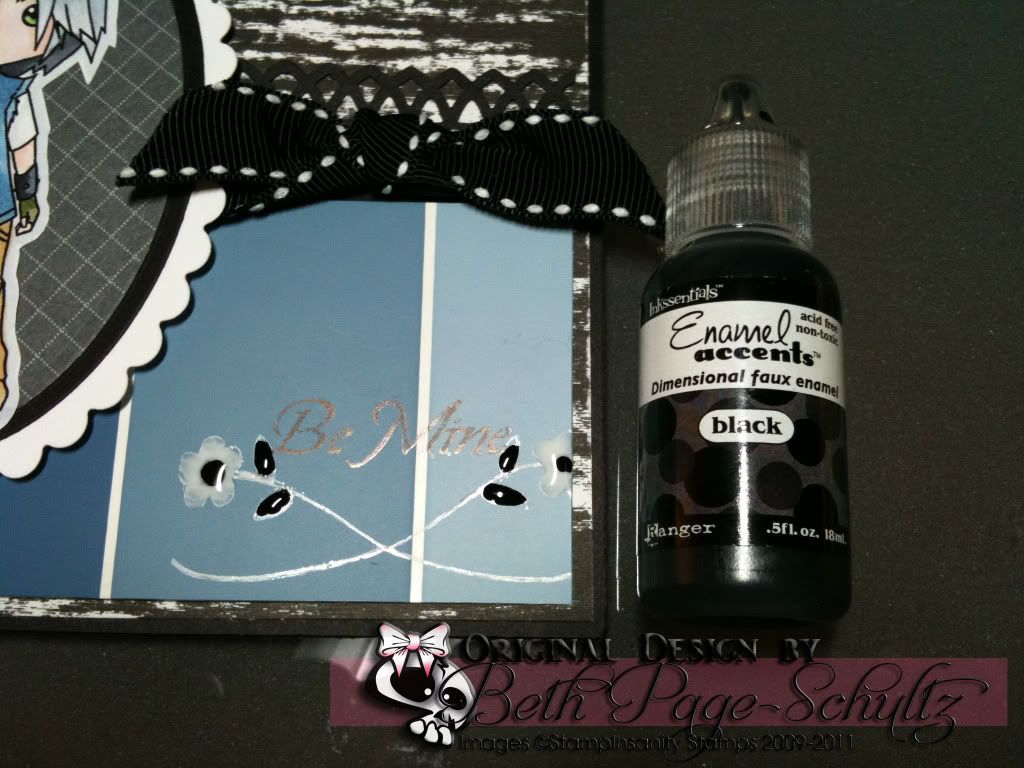 And one last close up of handsome Roder, just cuz.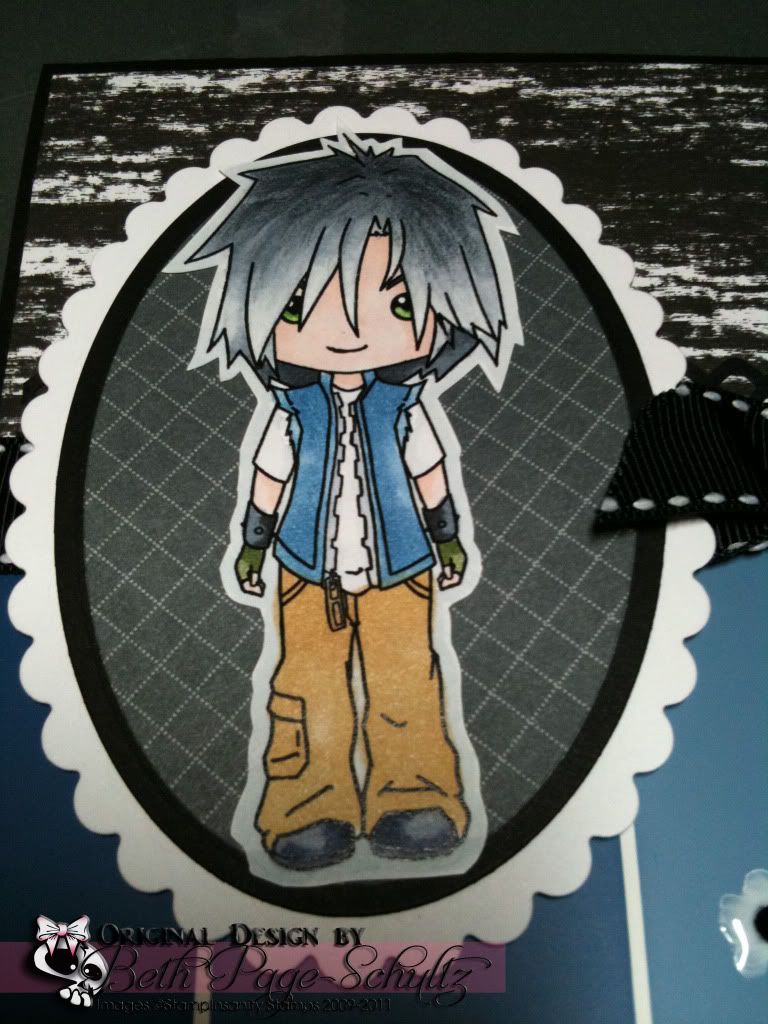 Moving on! Next up is sketch Queen,
Kelli
! Be sure to let her know her sketch is a totally groovy one with a zillion possibilities, ok?
Now, go see what
Kelli
has going on for you! And be sure to leave a comment on the
main blog
for your chance to win some
FREE DIGIS!